Our team
Welcome to Northern Norway Travel!
We are a local and international team of first-hand adventurers who fish, free-dive, hike, bike, climb, ski, snowboard, surf and sail. We want to share our knowledge, skills and passion with you to make your stay in the Arctic as memorable as possible.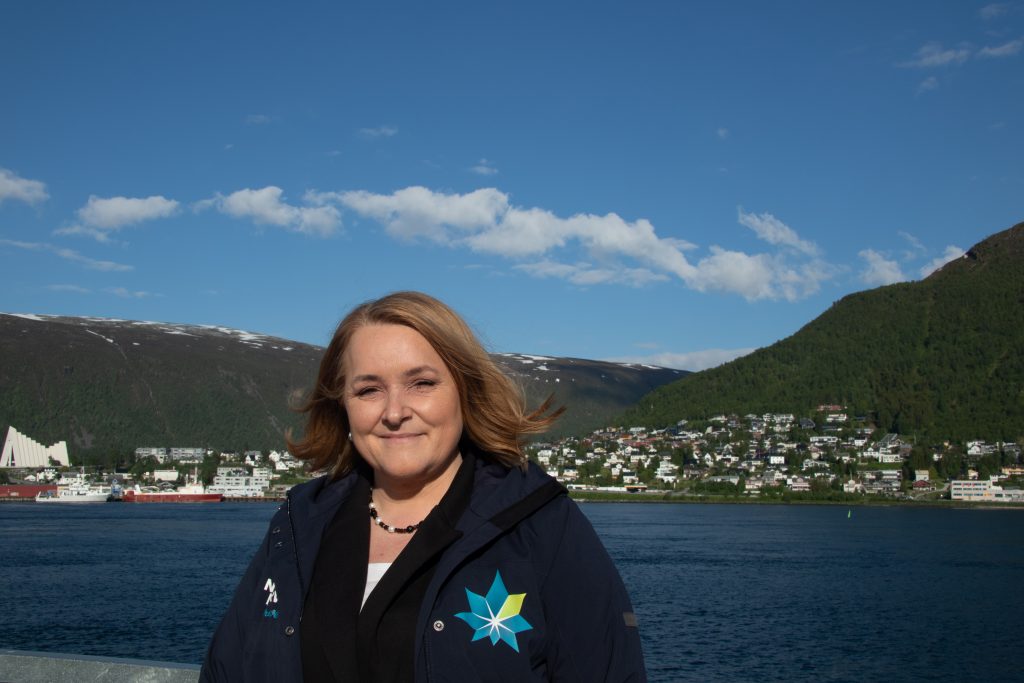 Stine Haldorsen
CEO
Always looking to be more sustainable, while developing new products for the Northern Norwegian region. Extremely passionate when it comes to work, but occasionally takes a holiday exploring other destinations.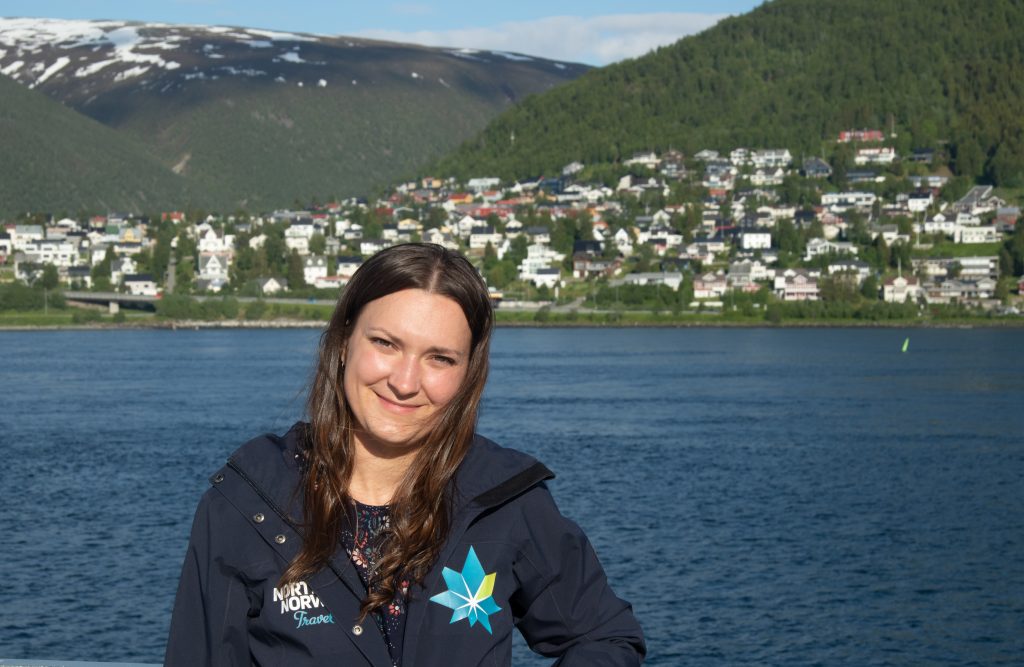 Nora Erdelyi
Project Manager
Originally from Hungary and based in Tromsø for over 4 years. Passionate outdoor lover with guiding background and a degree in International Tourism Management.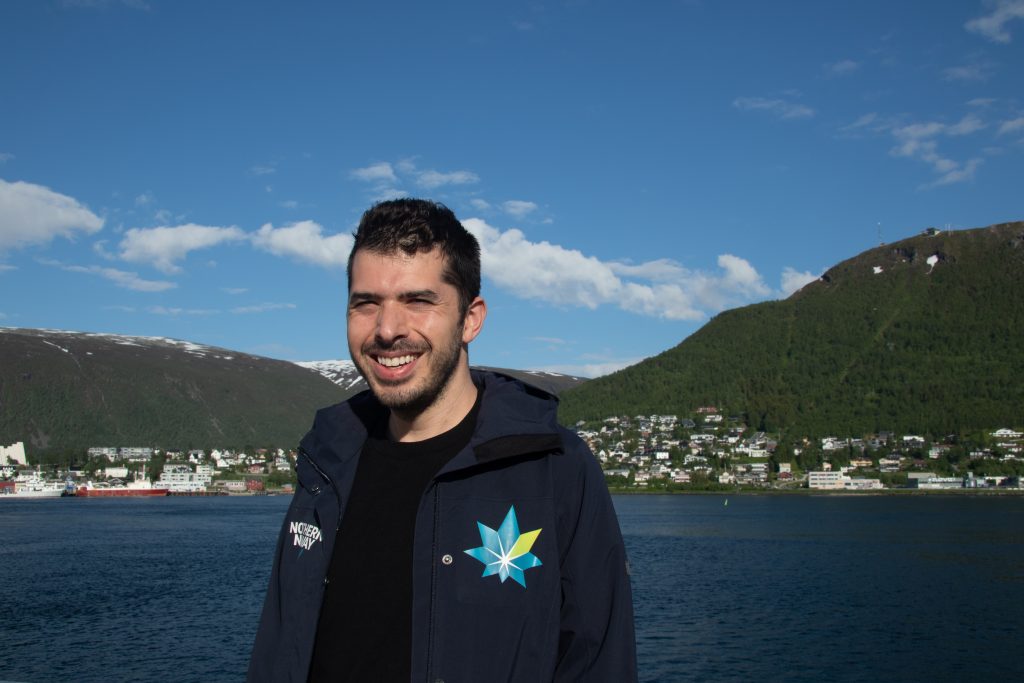 Antonio Freire
Guide
Originally from Spain a true master of languages. You can meet our experienced guide Antonio on Spanish, French and English Northern Lights Chase.