Our team
Welcome to Northern Norway Travel!
We are a local and international team of first-hand adventurers who fish, free-dive, hike, bike, climb, ski, snowboard, surf and sail. We want to share our knowledge, skills and passion with you to make your stay in the Arctic as memorable as possible.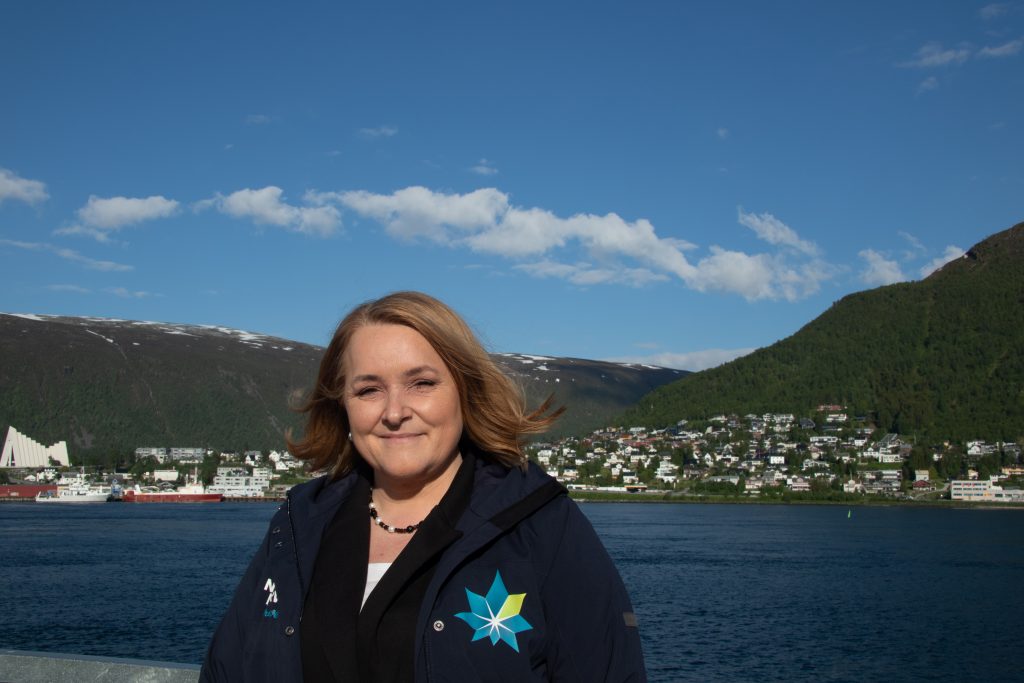 Stine Haldorsen
CEO
Always looking to be more sustainable, while developing new products for the Northern Norwegian region. Extremely passionate when it comes to work, but occasionally takes a holiday exploring other destinations.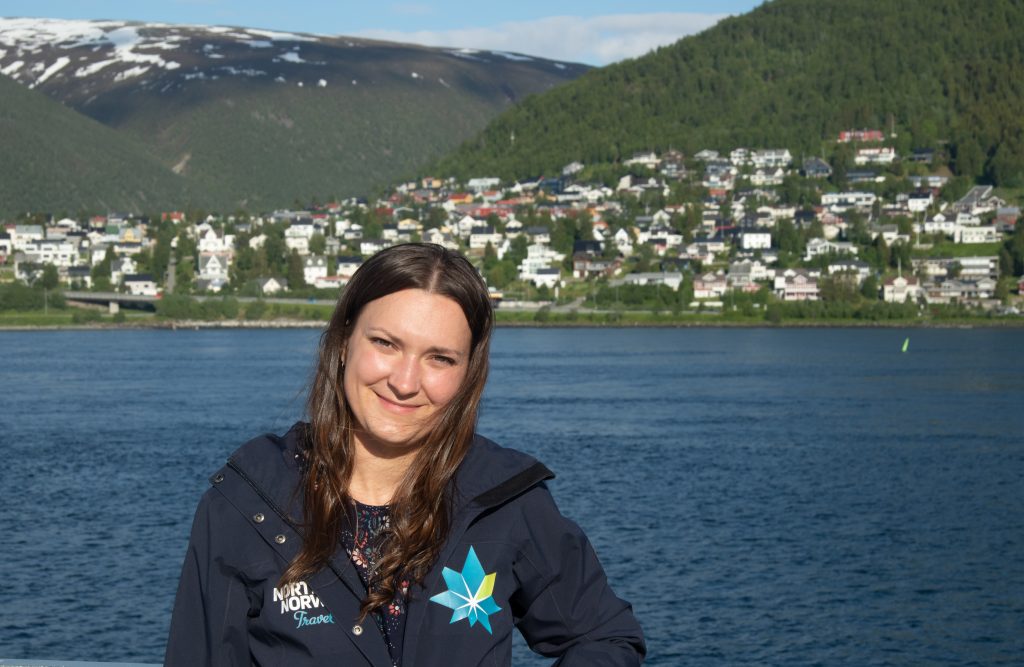 Nora Erdelyi
Project Manager
Originally from Hungary and based in Tromsø for over 4 years. Passionate outdoor lover with guiding background and a degree in International Tourism Management. Mesmerized by the Arctic nature and wildlife, loves to free-dive, sail and fish, and knits almost like a local.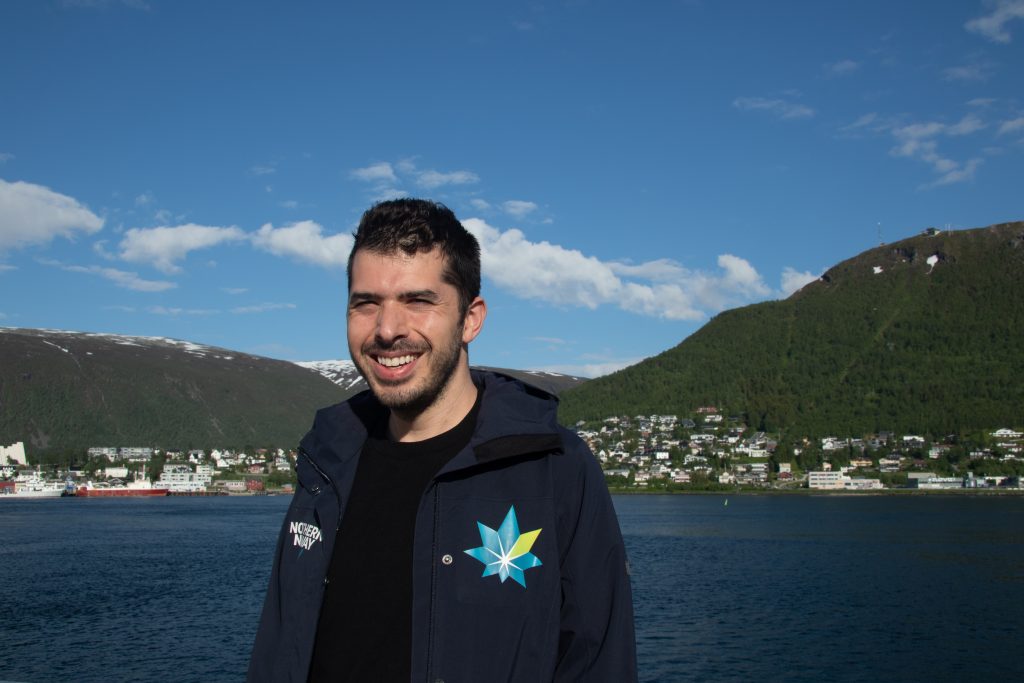 Antonio Freire
Guide
Originally from Spain a true master of languages. You can meet our experienced guide Antonio on Spanish, French and English Northern Lights Chase.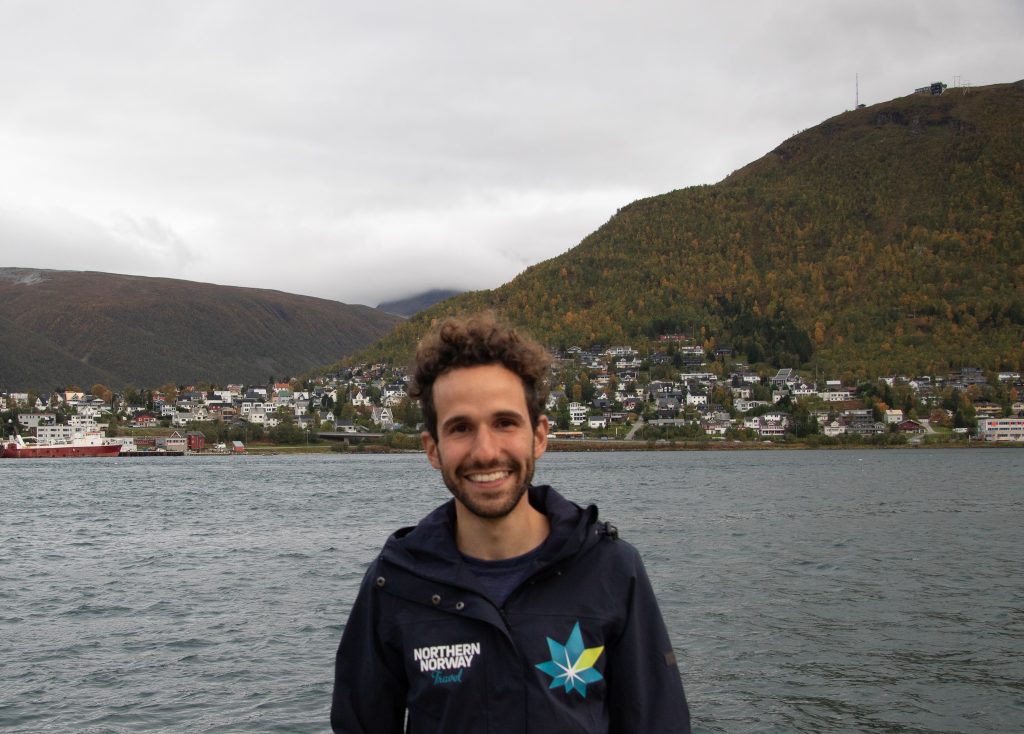 Lautaro Martinez
Head Guide
Originally from Argentina, but a true nomad constantly looking for new adventures. Outdoor enthusiast, from the high mountains to the deep sea, he loves exploring the wilderness and sharing it with friends. He has been leading groups in some of the most iconic places of the world, from the Argentinian Patagonia to the Norwegian Arctic. You can talk with him in Spanish, English and Portuguese. A hint to spot him: you will always find him with a big smile on his face!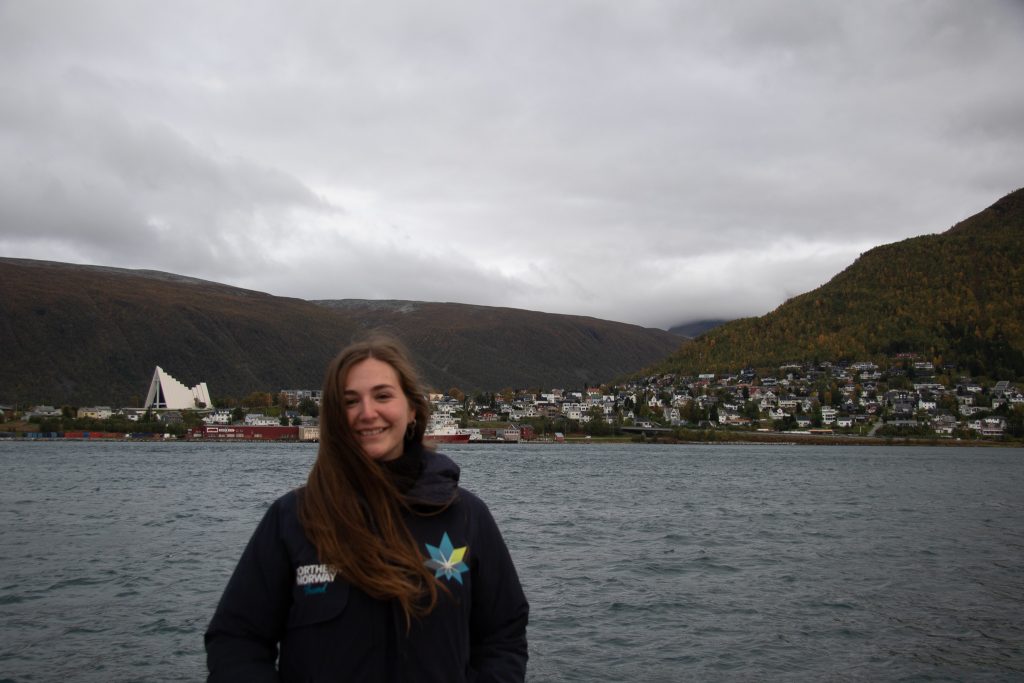 Oihane Orbea
Guide
Originally from the Basque Country, but has been living in Tromsø for 1 year. She speaks Basque, Spanish and English.  She has already lived in 5 different countries, so you can say she is passionate about traveling, getting to know new places, cultures and people. Curious and always open to learn new things. Loves spending time outdoors, especially in nature and by a cozy campfire.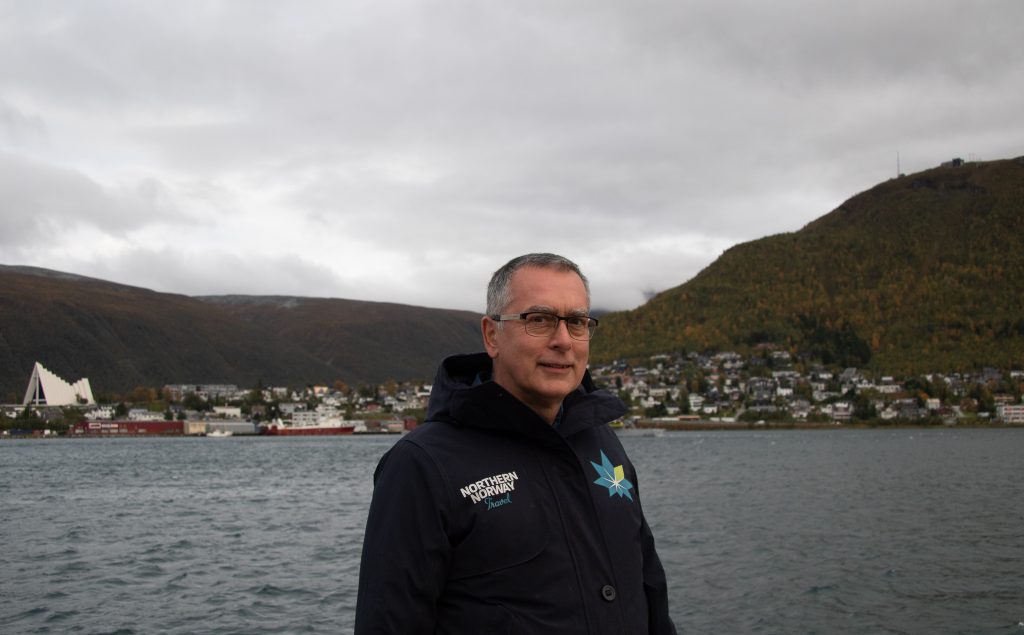 Boris Samacovlieff
Guide
Originally from Germany, also fluent in Italian and English.  Passionate traveller always seeking new adventures, even lived in 11 different countries. Returned to Norway because of the nature and landscape. Outdoor fan, loves hiking, climbing on mountains, cycling, watching the wildlife and photography.