Caza de Auroras
Comienza a las 19:00
6-8 horas
min 4 - max 15
Recogida en nuestra tienda: Northern Norway Travel (Tromso Havn Prostneset)
Guía y conductor expertos
Video sobre la Aurora Boreales
Mini-bus cómodo y nuevo con Wi-Fi
Trajes termales y hoguera 
Bebidas calientes y snacks
Cena ligera con ingredientes locales 
Fotos con aurora/nocturnas
Uso de trípodes Manfrotto
Regreso a su hotel
Copia digital de fotos en 48 horas
Lautaro, nuestro guía, persistió en cazar las auroras y las vimos, a pesar de lo mal que empezaron las condiciones metereológicas con nieve intensa. Además, nos explicó temas acerca de la historia de Tromsø y también de las auroras que fueron interesantes. Excursión muy recomendable.
Pensábamos que no íbamos a poder verla ya que estaba muy nublado en Tromsø y nos tuvimos que ir casi hasta Finlandia donde pudimos verla. Estuvimos como 2h allí contemplándola y haciendo fotos. Oana fue una guía increíble y nos contó muchas historias interesantes. Gracias por el tour.
Una experiencia increíble, la actividad se realiza tal cual está descrita. Supongo que mejora si ves unas auroras alucinantes como las que disfrutamos nosotros en Sommarøya. La ubicación bien elegida por nuestro guía Giancarlo y nuestra conductora Nora. Al día siguiente recibes unas bonitas fotos en el correo. Muy recomendable.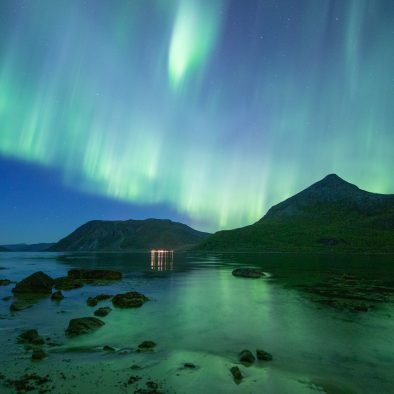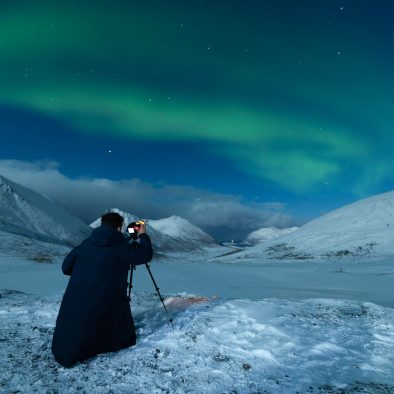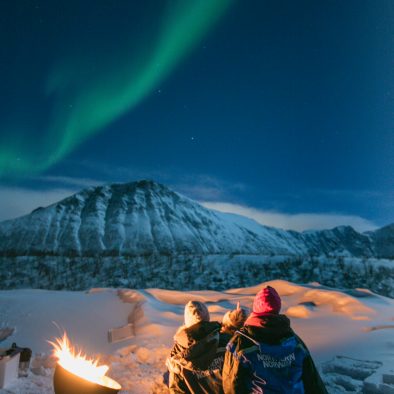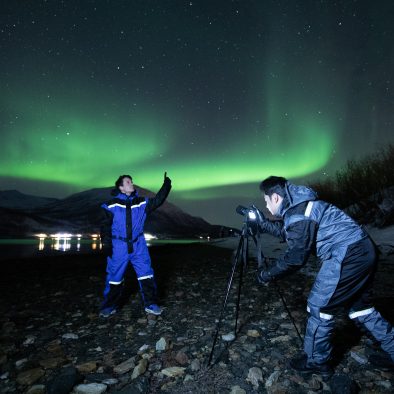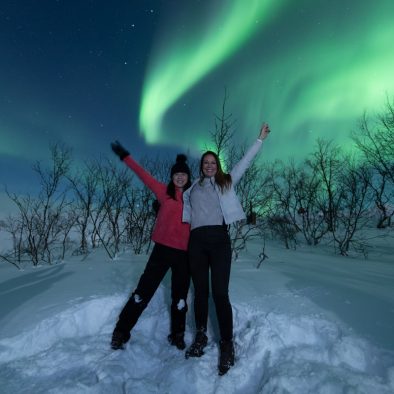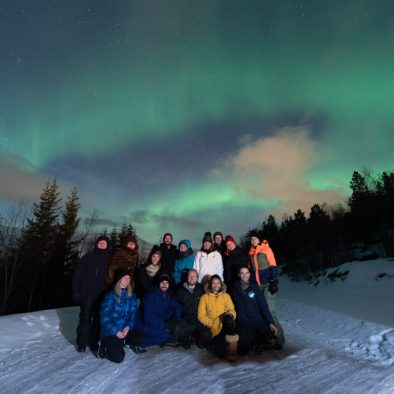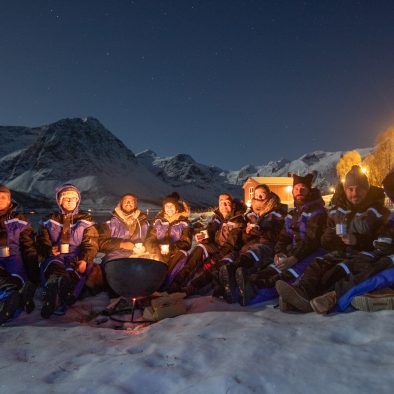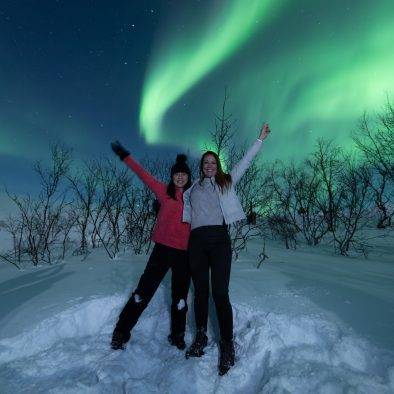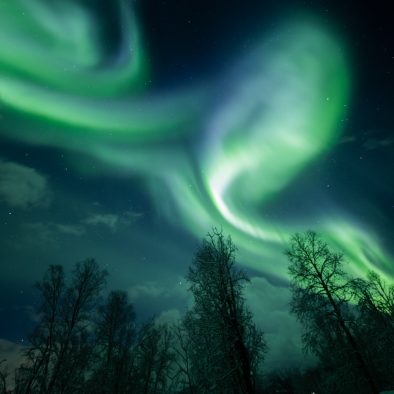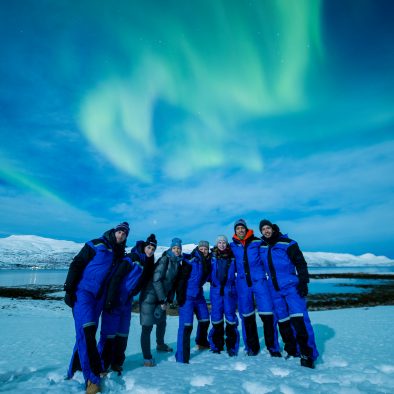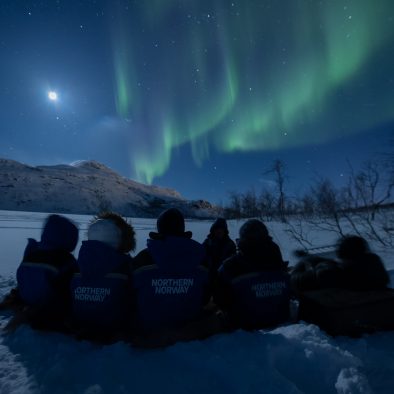 We love our pristine landscape and want to keep it that way. That is why we make our tours as nature-friendly as possible. We use a fire pit, resuable metal mugs, and plastic free food packaging. We are proud owners of the Eco-lighthouse certificate.