09:00-12.30
6 max.
Thursdays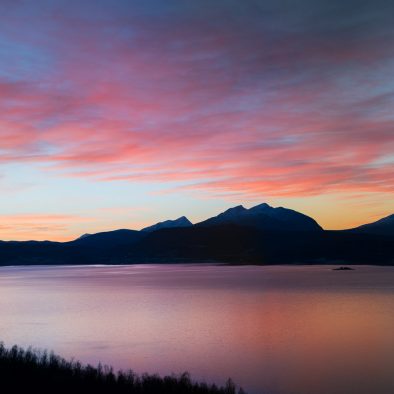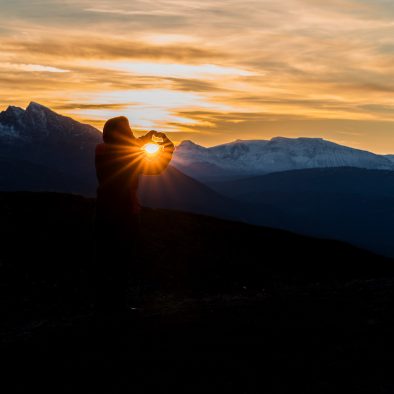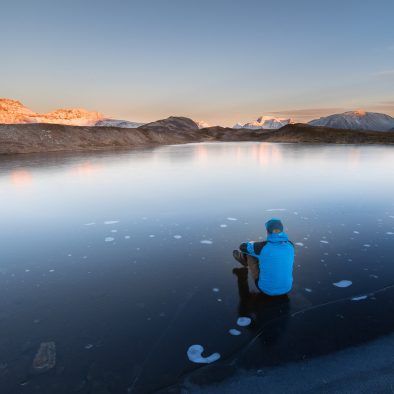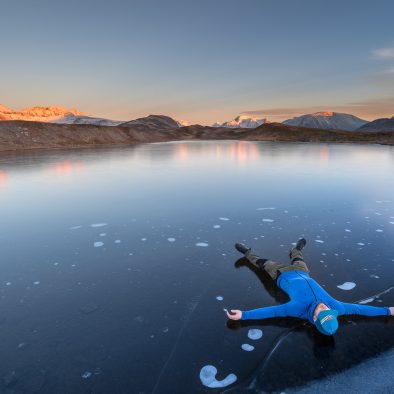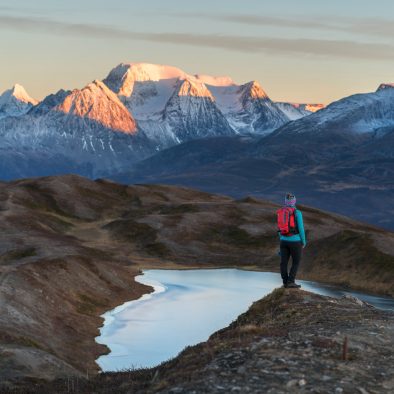 Experience autumn in the Arctic with a hike off-the-beaten-track to see picturesque white sandy beaches, frozen lakes and stunning fjords.
We start our journey when we pick you up from your hotel and have a little drive (approx. 30mintues) to find the best spot for a scenic hike.  Our certified guide will give you detailed instructions before starting the hike.
Breathe in the refreshing autumn breeze and enjoy the sun that bathes the mountains and fjords in a stunning golden light.  
Take your time and enjoy every step before reaching the impressive views from the mountain top. Have a rest during our breaks with some hot drinks and snacks. As we are enjoying time out in nature we may see some local Arctic wildlife such as reindeers, eagles or hares!
After accomplishing our mission of making Arctic memories, we will drive you safely back to your hotel. 
*** As the weather is unpredictable, we may need a longer drive to find a good spot for the hike ***
• Hotel pick-up and drop off
• Certified guide
• Hot drinks and snacks
• Digital photos of your trip within 24 hours
• Bring your camera
• Wrap up warm with wool layers
• Wear hiking shoes