Travel in Style and Comfort
Make your travel unforgettable!
Exclusive Transfer
Exploring the beautiful Northern Norway has never been easier. We provide transportation services for groups up to 52 passengers, always featuring the service and reliability you require. Our experienced drivers will provide hospitality and a safe journey for the passengers while they explore the Arctic landscape.
The unique nature and ever-changing scenery ensure a travel experience of a lifetime.
Visit Tromsø
The ideal starting point for exploring Northern Norway is Tromsø, providing a mix of urban city life and the arctic landscape. During the winter, you can explore the majestic Aurora Borealis dancing across the night sky, as well as dog sledding or whale watching safari. Midnight Sun season in summer offers the most magnificent light and the perfect travel experience since the sun never sets.
Meet & Greet Service
Exclusive transfer with hospitality; your driver will greet you and assist you in English. Your driver will collect your luggage and carry it to the car. On arrival at your hotel, the driver will assist you to check-in.
We offer a selection of experiences as part of our exclusive packages:
Transfers
Whale watching
Northern Lights chases
Fjord tours
Photo sightseeing
Midnight Sun experience
VIP Travel
Travel in style during your journey in Northern Norway. Our experienced drivers will provide hospitality and ensure you have a safe and comfortable journey while exploring the Arctic landscape.
Once you and your party have collected your luggage, your driver will start the transfer excursion while your guide tells you interesting and amusing facts and stories about the city of Tromsø. When you reach your hotel, your guide will assist you to check-in and provide you further information about your upcoming activities. We provide transportation services as well as cutom-made package tours.
Norway's gateway to the Arctic
Charming Tromsø
Tromsø, the largest city in Northern Norway, offers a unique mix of an urban centre surrounded by Arctic wildlife and majestic mountains. Tromsø is the ideal starting point for exploring the unique Arctic landscape. Our luxurious VIP services provide the most comfortable way of travelling in Northern Norway. We individually customize our exclusive services to suit each client so you are assured of top-class professional service. This is the perfect option for those who expect high-end services with a focus on quality. Our exclusive VIP service always includes an English-speaking driver and, if necessary, we can arrange professional guides.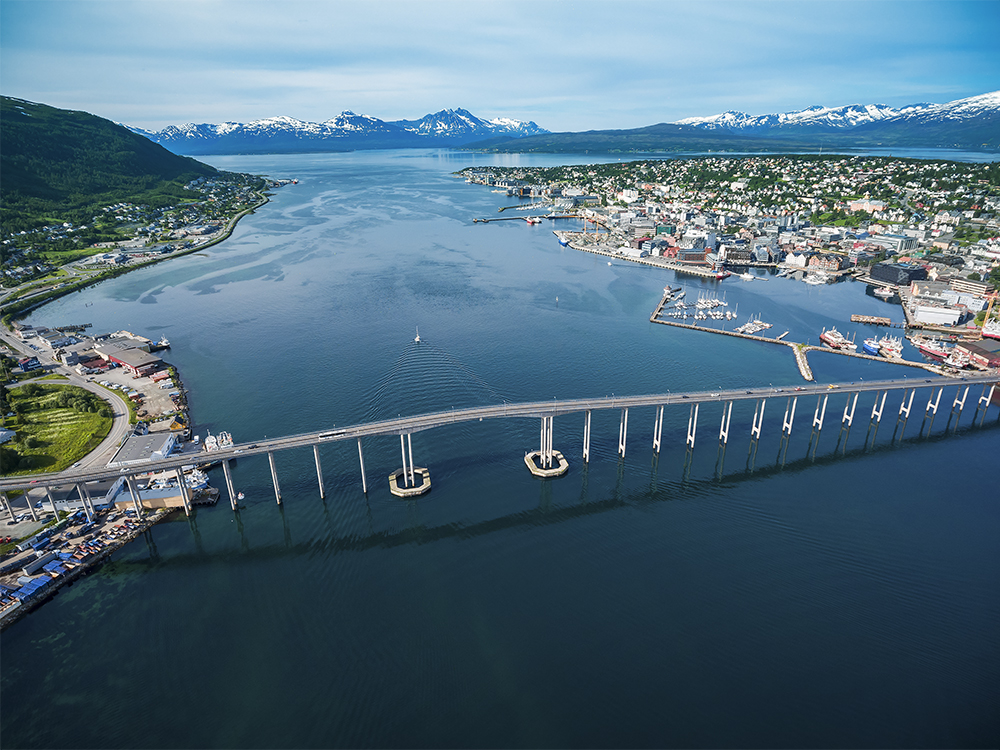 Get in Touch
Title
Let us know if you have questions or comments.
Do you want a call back? We will get back to you shortly!
Please fill out the form and leave us a message.